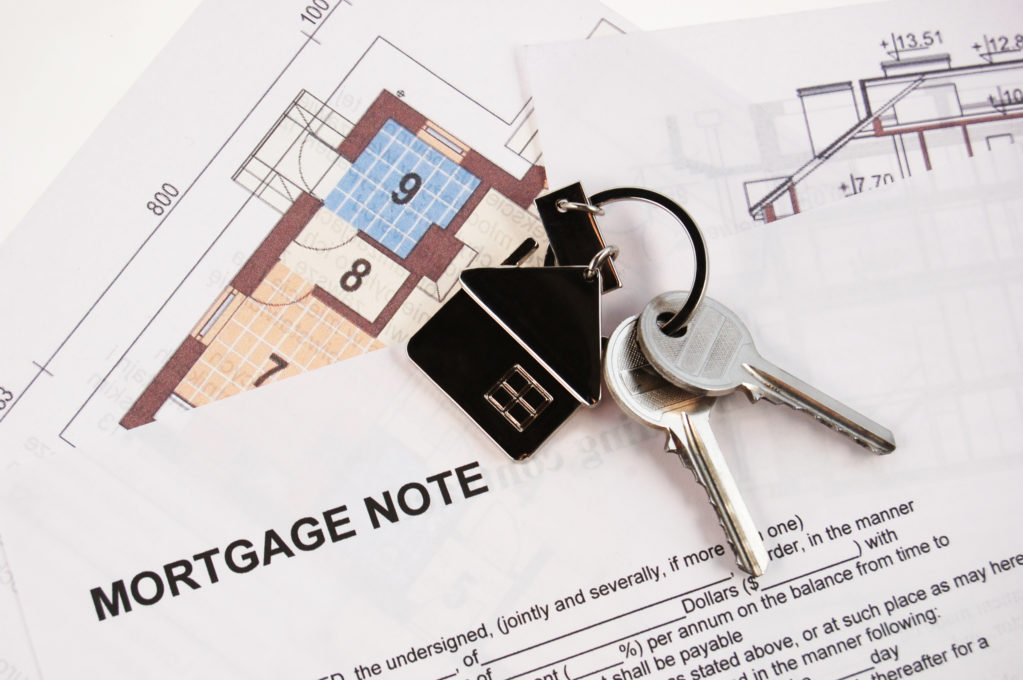 As one of the largest volume real estate attorneys in Eastern Connecticut Peck & Tuneski, P.C. strives every day to earn your business.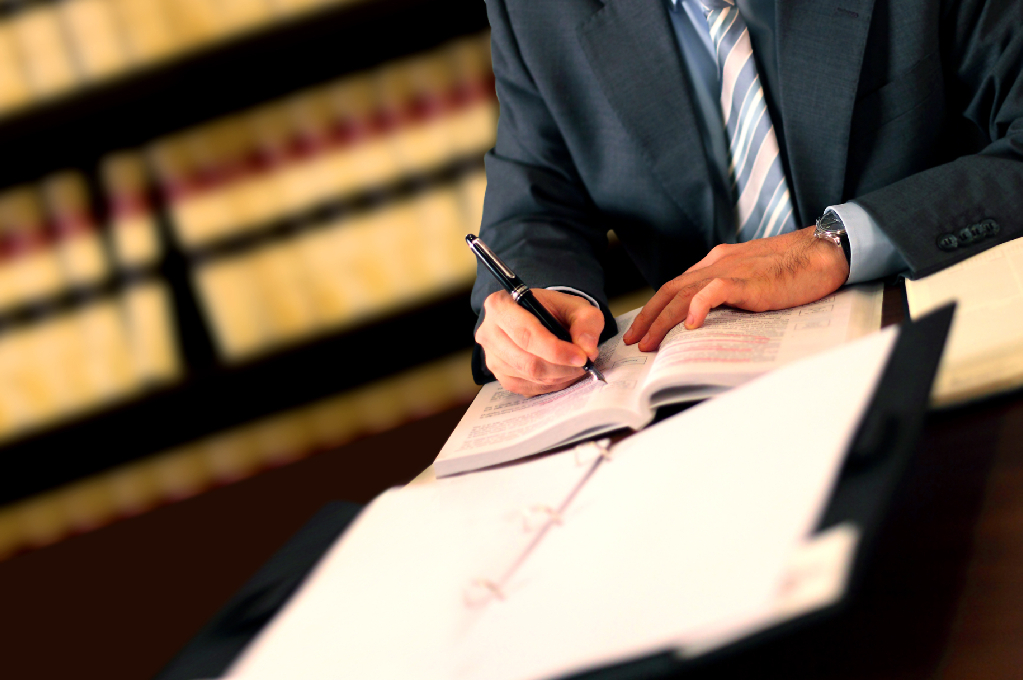 Peck & Tuneski, P.C. offers a full-range of trust and estate services to our clients and their heirs to preserve and distribute their wealth as they desire.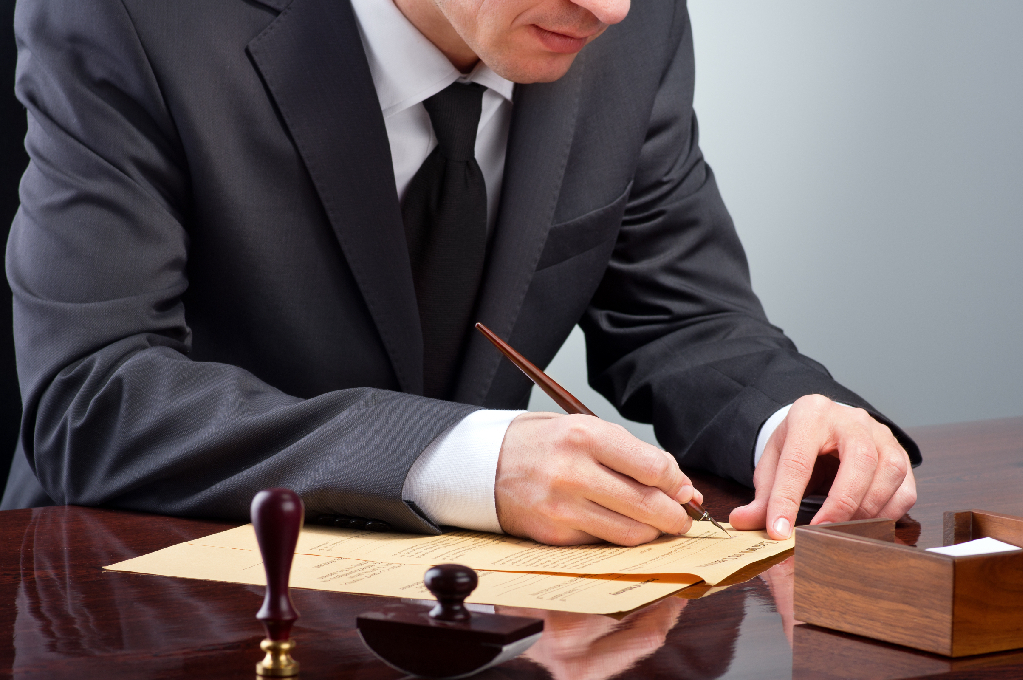 The right legal counsel can make or break your business. Peck & Tuneski, P.C. is committed to pursuing positive outcomes for you and your business.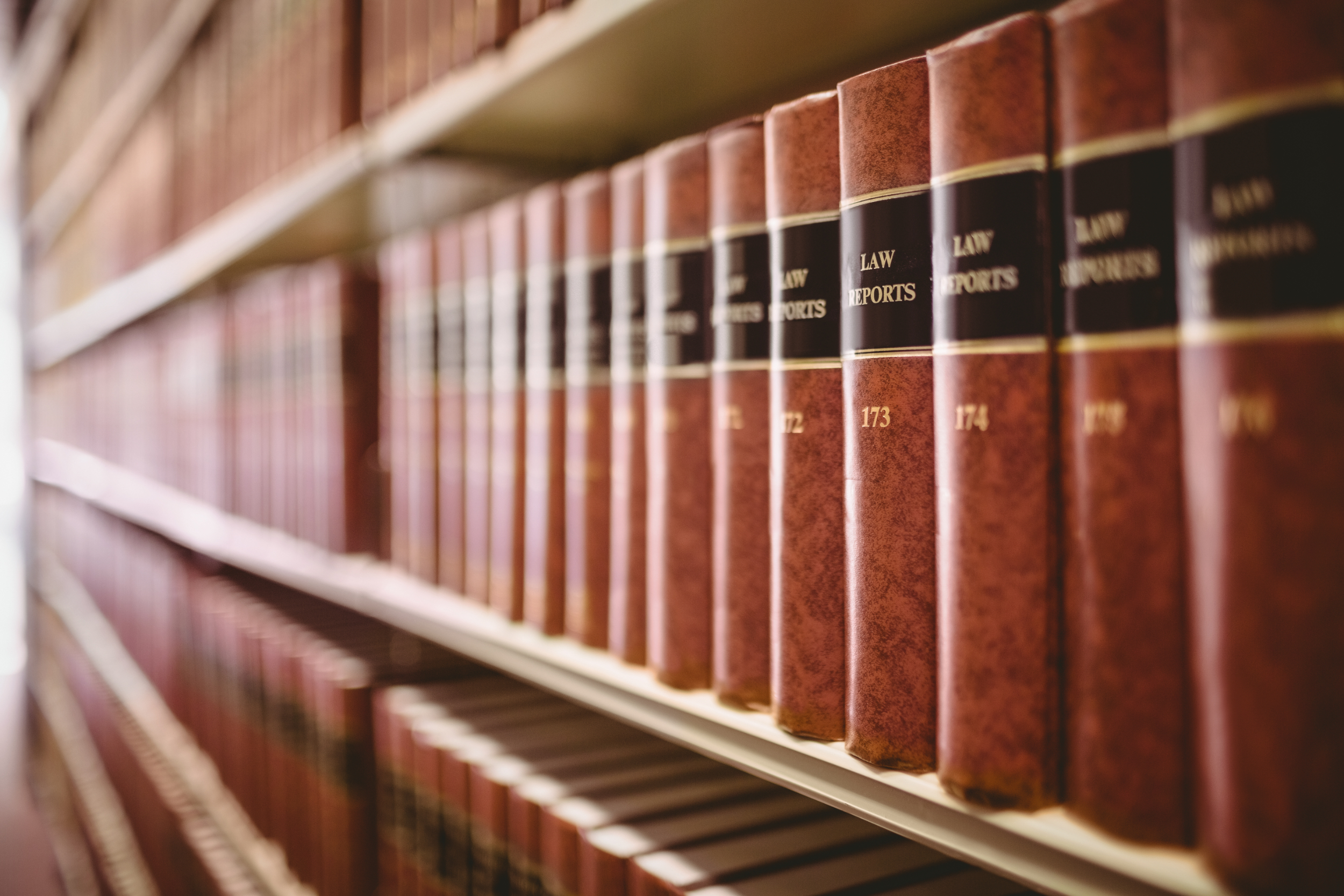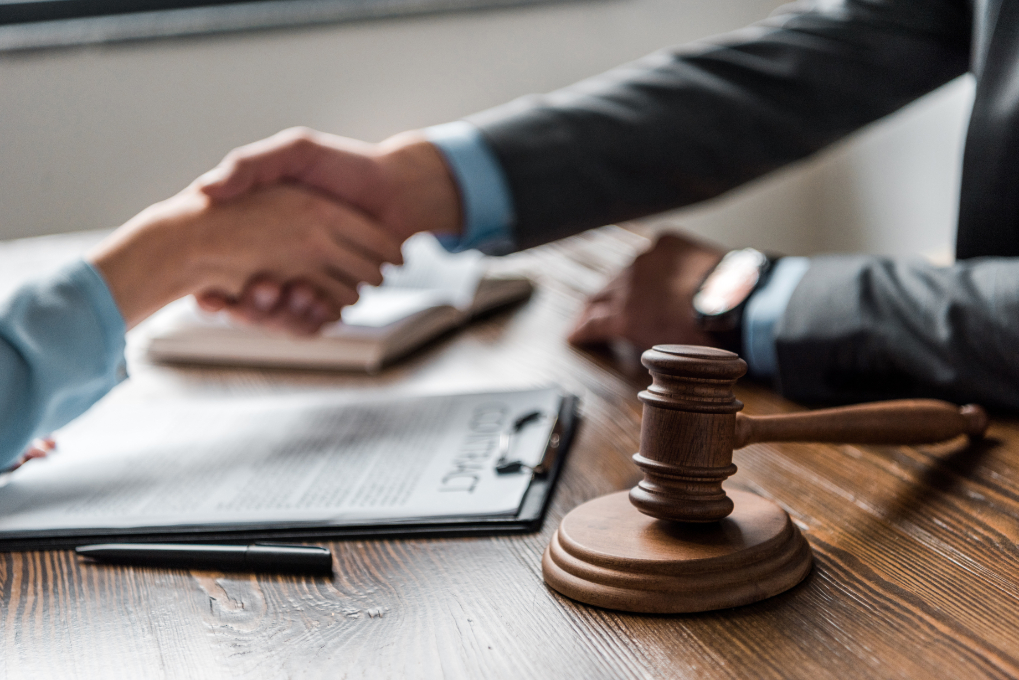 Peck & Tuneski, P.C.'s mission is to be the leading real estate attorney and settlement agent in New London, Windham, and Middlesex Counties, as well as throughout the State of Connecticut by serving our clients in a professional, efficient manner with a friendly and personal touch. Through ongoing resource development, new technology, teamwork, and communication, our goal is to deliver unparalleled service and customer satisfaction.
We pride ourselves on our attention to detail, reliability, friendliness, and our strong values of integrity, competency, and professionalism. We hope you enjoy all of the resources and tools our website has to offer!
Fast and Accurate Closings

New London
10 Pearl Street
P.O. Box 37
New London, CT 06320
Norwich Location
118 New London Turnpike
Norwich, CT 06360
Old Saybrook Location
139 Mill Rock Road East
Suite 101
Old Saybrook, CT 06475